Here at Maple Toyota, we want to keep things simple!
If you've ever had a question about service, why it's important or a term you didn't quite understand, we're here to help. By clicking on learn more button below, details of everything service will be available at your fingertips.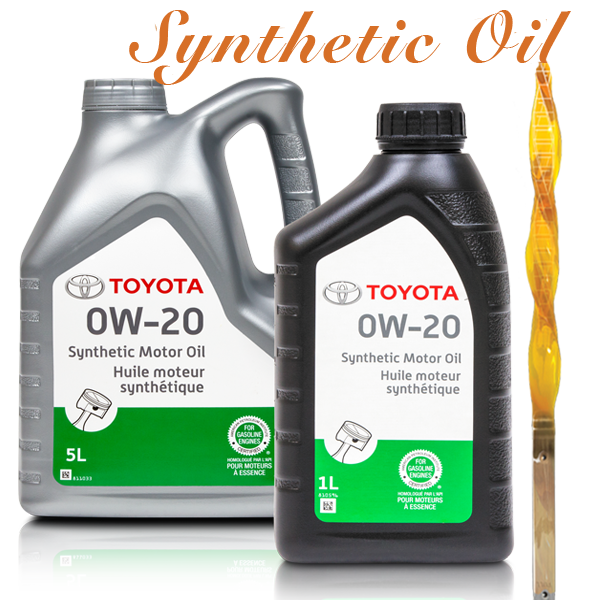 Synthetic Oil has several benefits that keep your engine protected as it defends against sludge build up. Using the wrong type of oil can damage your engine, which is why we recommend our 0W-20 Synthetic Motor Oil. Learn more about the advantages of Synthetic Oil and why it'll keep your Toyota lasting longer.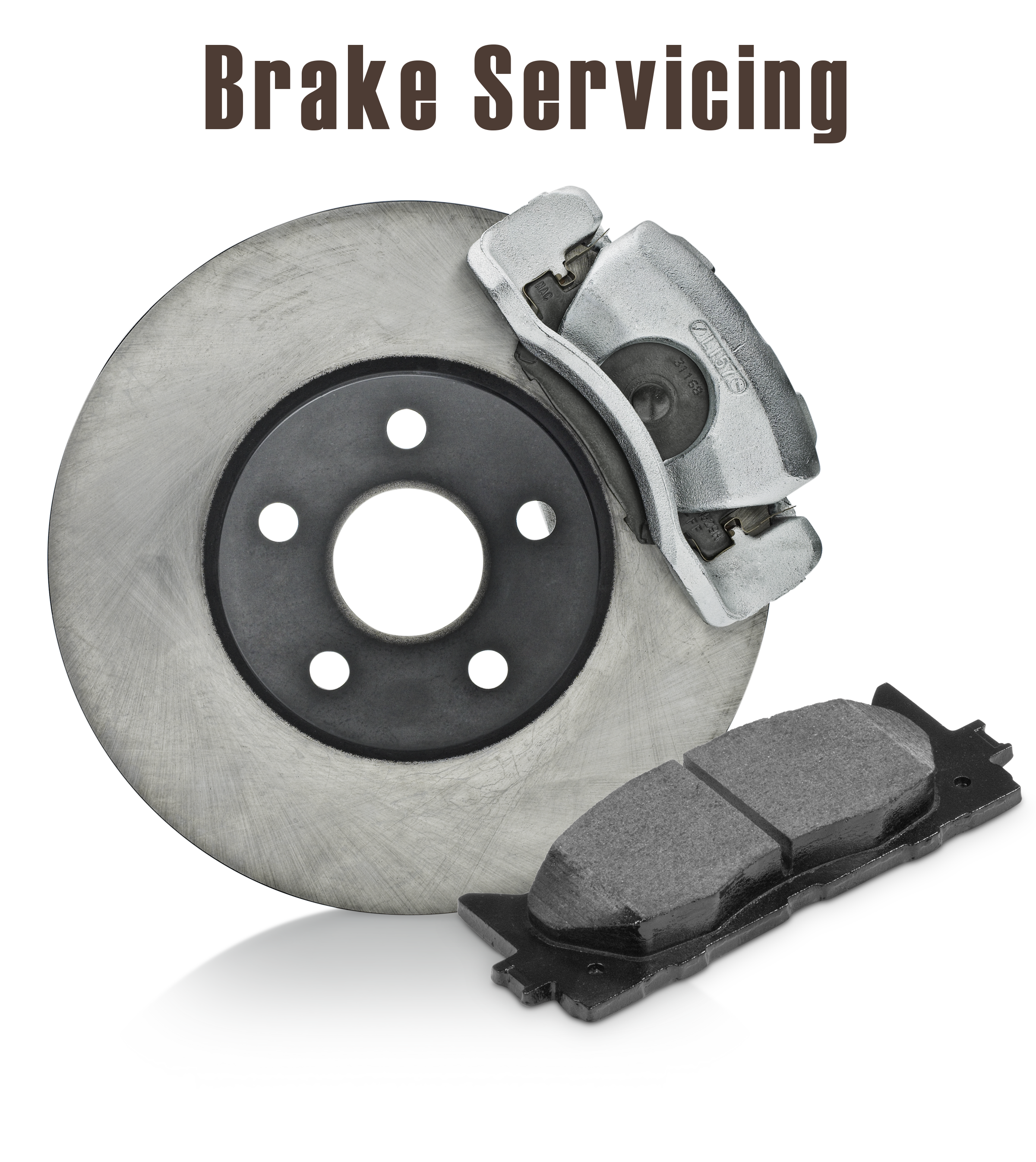 Brakes are an essential safety feature when it comes to your vehicle. It's important to have a Brake Service completed to ensure everything is in working order. Learn more about what a Brake Service includes and why it's imperative to your Toyota.
Once the temperature drops below 7 degrees Celsius, your all-season tires should be switched to winters. Winter tires are specifically designed to provide the necessary traction for cold-weather and driving conditions. Compared to all-season tires, winter tires are able to reduce the braking distance on cold, wet, ice and snow-covered roads. Learn more about why it's important to switch to winter tires before the temperature drops.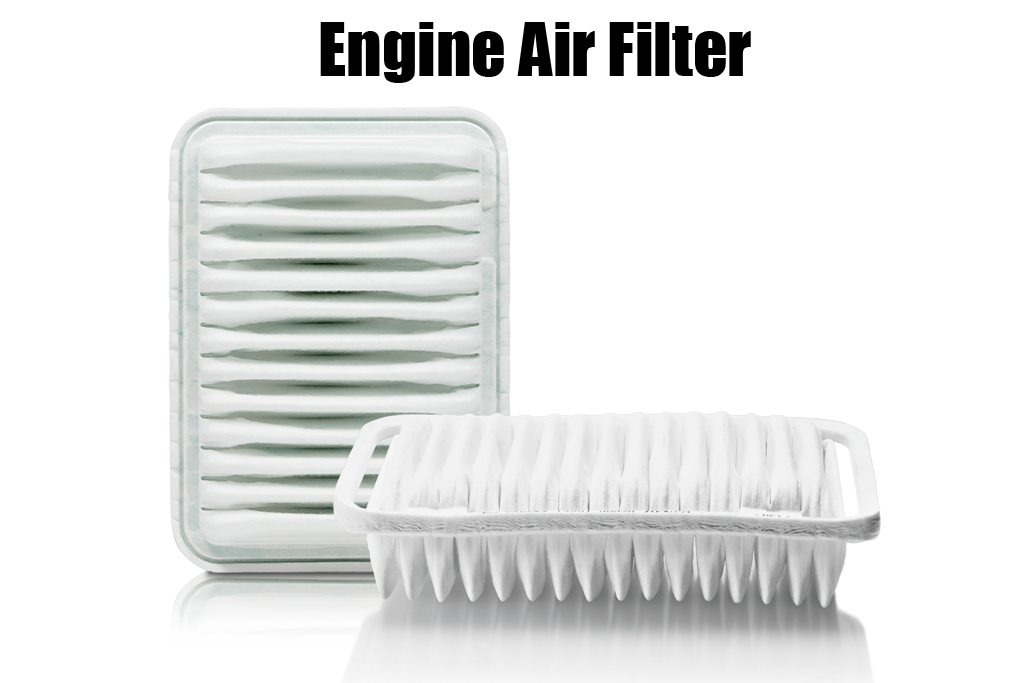 Any engine that runs by internal combustion of fuel needs air to function. The air must be cleaned before it's sucked into the engine's air intake or your vehicle runs the risk of collecting dust, dirt and debris. Overtime, this will cause poor performance and potentially reducing the life of your vehicle. Learn more about why it's important to replace your air filter when necessary.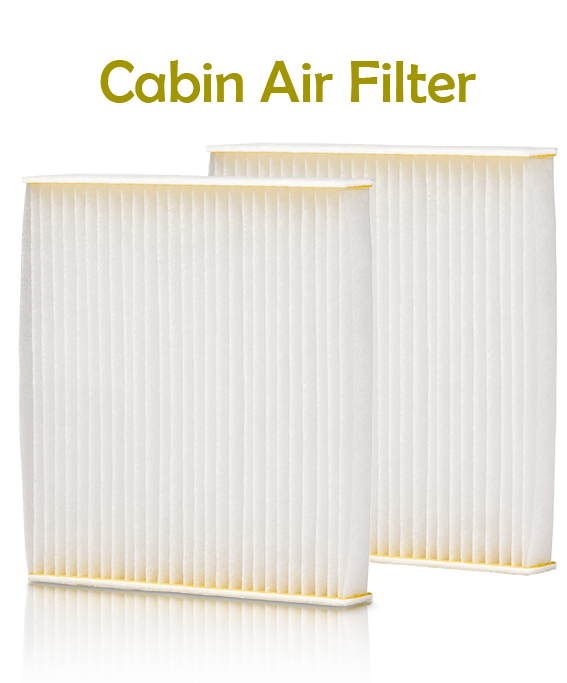 The primary purpose of a Cabin Air Filter is to keep the air inside your vehicle clean. Many of us spend a lot of time in our vehicles, which is why it's important to replace the Cabin Air Filter when necessary. Learn more about the advantages and functions of this filter.