Toyota Leads the Pack at Best Retained Value Awards
Toyota is at it again - proudly securing EIGHT awards at the annual 2019 Canadian Black Book "Best Retained Value" awards.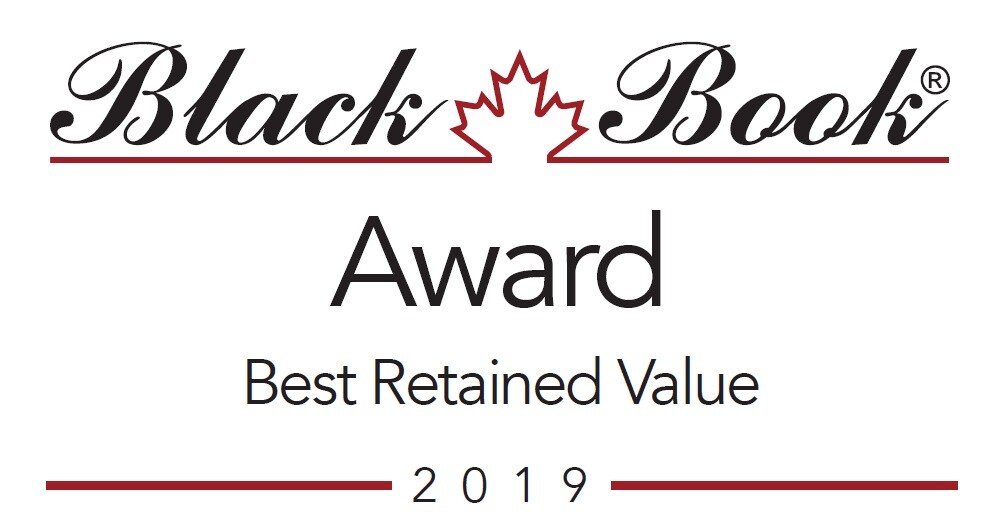 2019 Awards: 
Best subcompact car - Toyota Yaris
Best Compact Car - Toyota Prius V
Best Mid-Sized Car - Toyota Camry
Best Full-sized Car - Toyota Avalon
Best Mid-Sized Crossover SUV - Toyota 4Runner
Best Minivan- Toyota Sienna
Best Small Pickup - Toyota Tacoma
Best Full-sized Pickup - Toyota Tundra
---

Best Cargo Space
The Toyota Tundra and Tacoma prevailed for the ninth consecutive year in each of their categories when it comes to trunk space. Another year, another win for Prius as Canadians continue to embrace hybrid vehicles.The Hybrid Prius V was awarded best residual value in the compact car category while the Prius C was runner-up.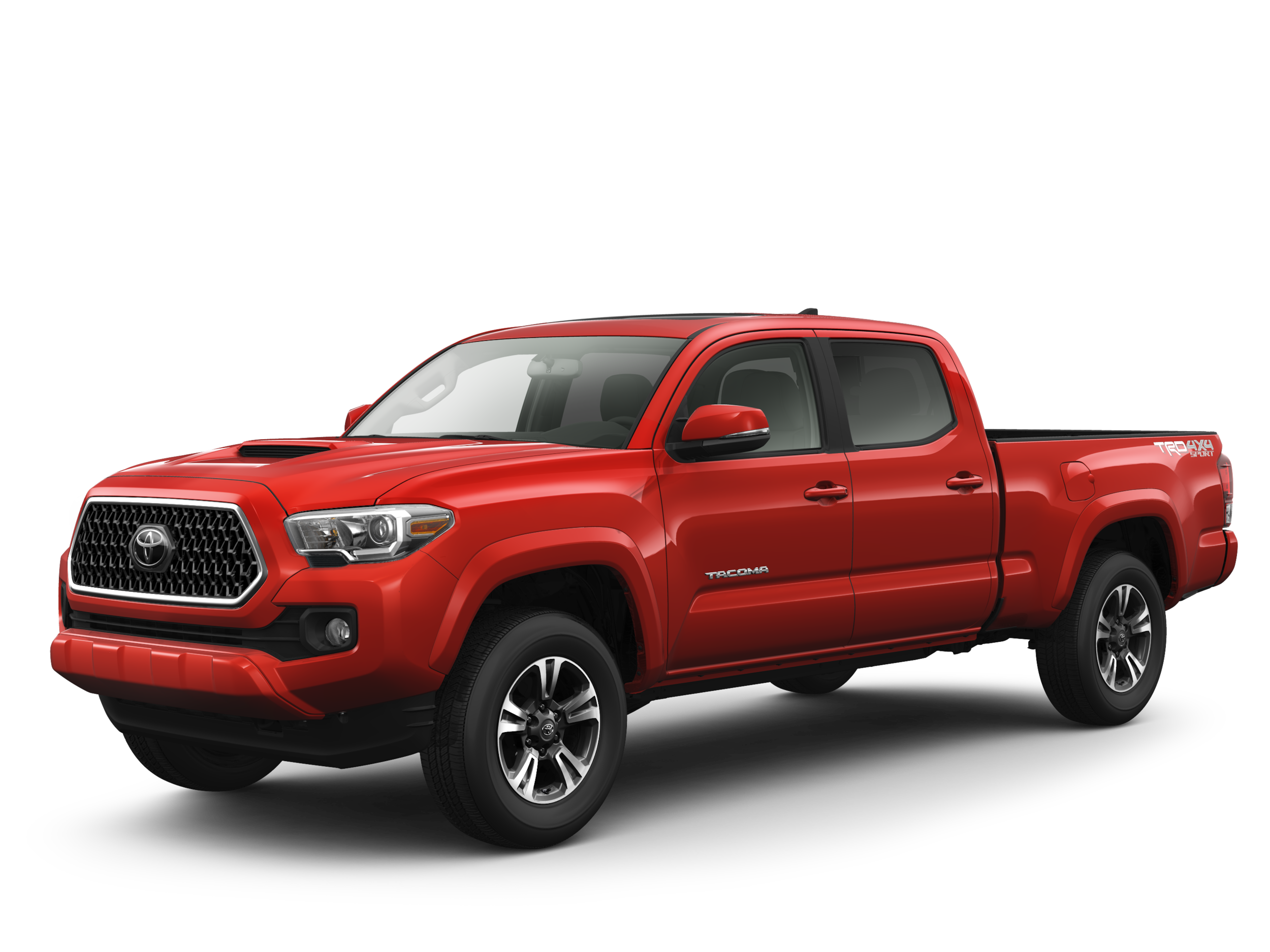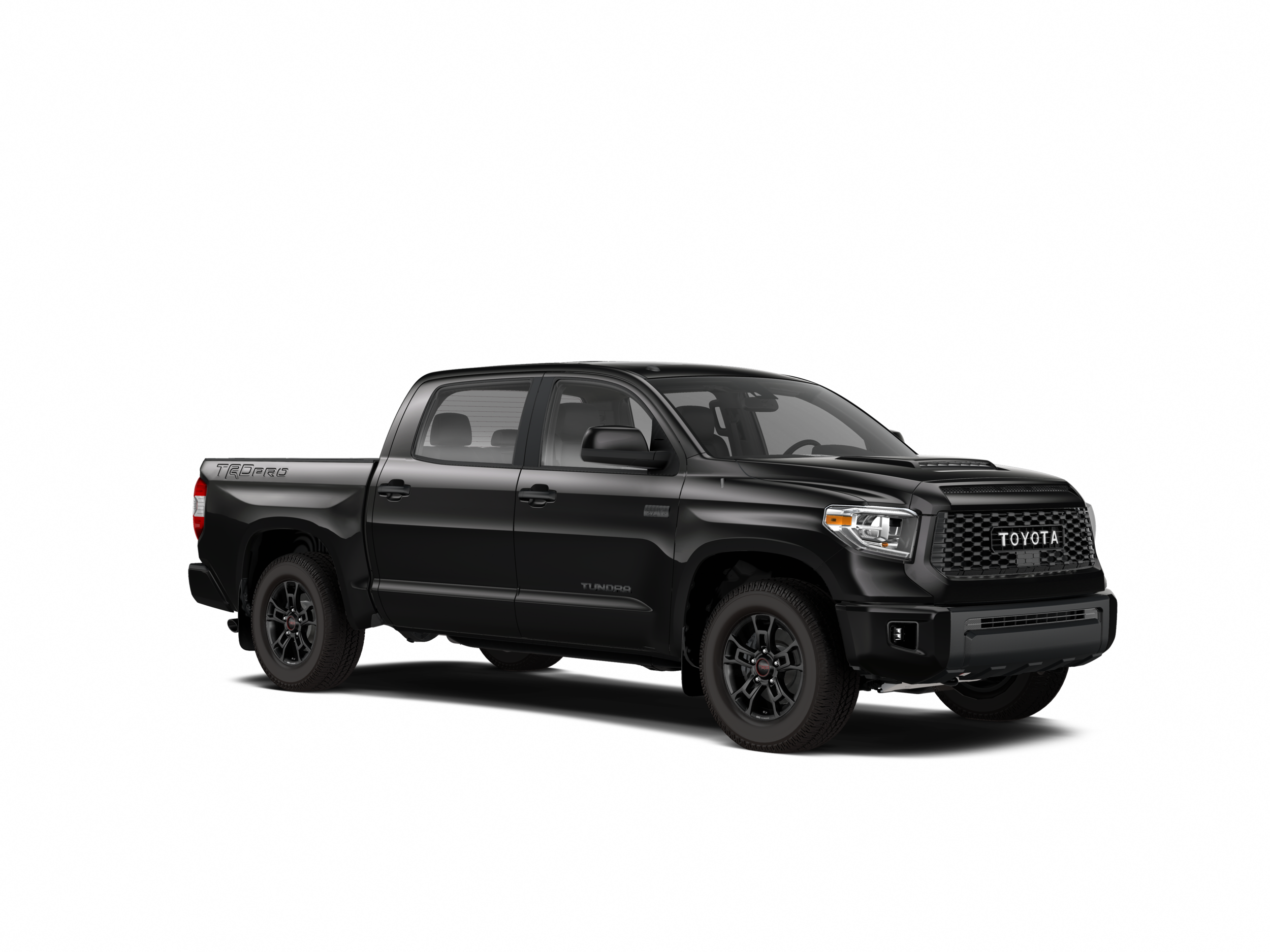 Camry broke through in 2016 and has remained at the top stop for retained value ever since. As the SUV market continues to shift to crossover style vehicles, the Toyota 4Runner is one of the few remaining 'body-on-frame' serious SUV's. Runner up in this category is the Toyota Highlander.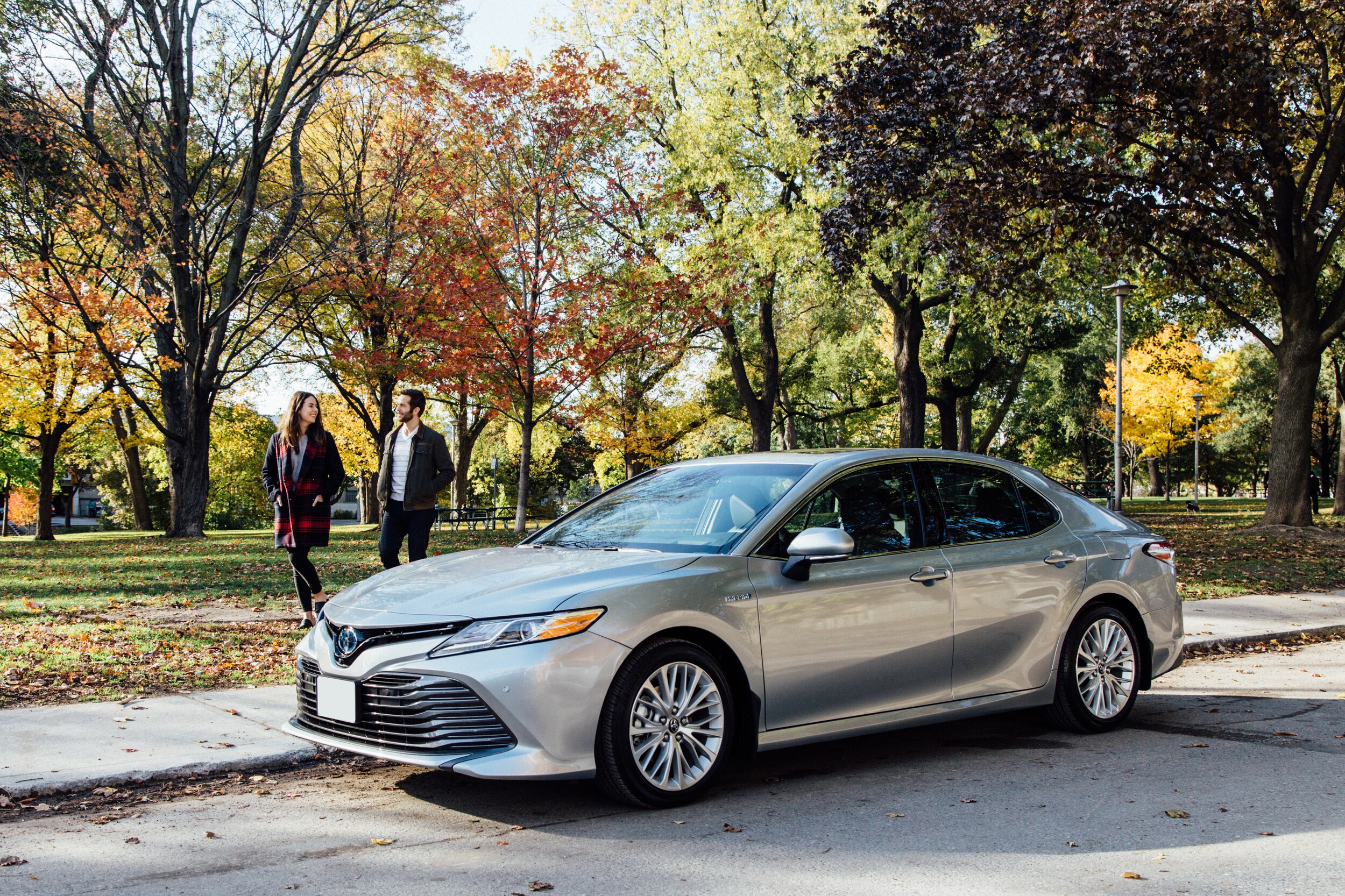 Of over 20 categories of awards, Toyota took away over a third of them, an impressive feat for a single brand. 
In an interview with Canadian auto dealer, Josh Bailey, VP, Research & Editorial for Canadian Black Book, said that it's Toyota's reputation for quality and reliability that really seal the deal for people when deciding on a vehicle
All of these Canadian Black Book award winners were chosen depending on which vehicles retained the highest percentage of its original MSRP after four years.
In a study by Canadian Black Book - it was found that only one per cent of people takes depreciation into account during the process of purchasing a vehicle. Factoring depreciation into your vehicle purchase decision-making is extremely important when it comes to choosing a reliable vehicle that will last you throughout the years while also maintaining a decent resale value.
---
Contact our Staff Today!
Hours
Monday

9:00AM - 8:00PM

Tuesday

9:00AM - 8:00PM

Wednesday

9:00AM - 8:00PM

Thursday

9:00AM - 8:00PM

Friday

9:00AM - 5:00PM

Saturday

9:00AM - 5:00PM

Sunday

Closed