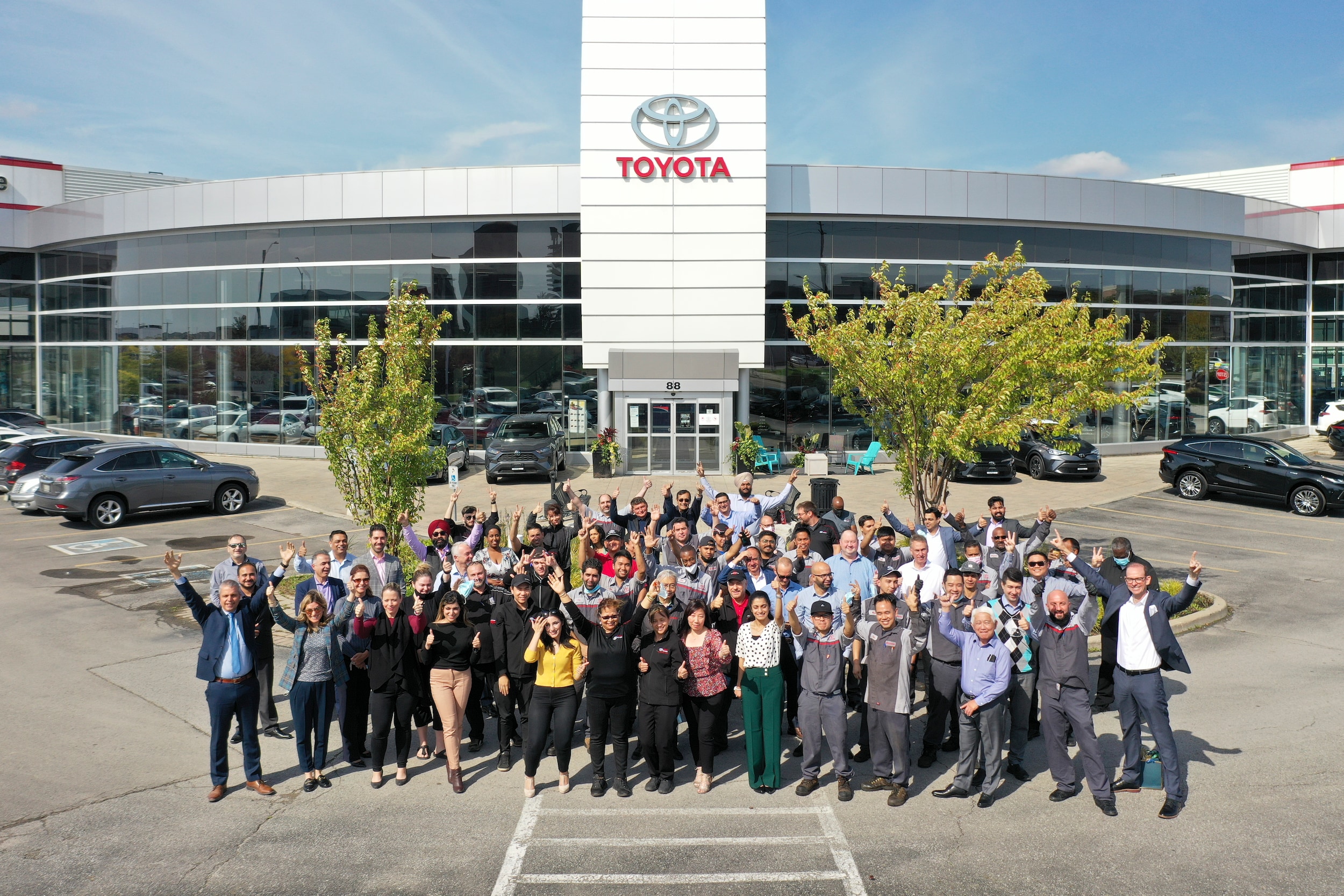 Here, at Maple Toyota, we like to let our outstanding service speak for itself most of the time. Over our many years of servicing the Maple - Vaughan area we are proud to have received our share of recognition for our high quality of customer service and satisfaction. 
Toyota Awards and Recognition at Maple Toyota
Maple Toyota is proud to be a part of the Toyota legacy. We have always known Toyota is the car you want by your side when looking for luxury, comfort, advanced technology, reliability, functionality, fun, and adventure. We know Toyota owners love their cars. And as it turns out, the critics do, too. Maple Toyota is honoured to showcase some of the awards and recognition the Toyota brand has received.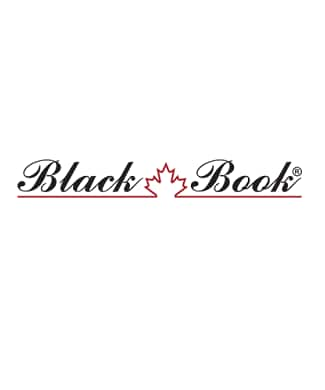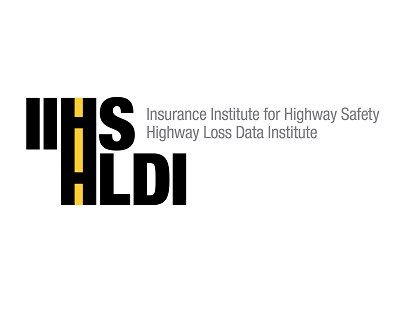 IIHS
The Insurance Institute for Highway Safety administers vehicle tests to evaluate two facets of safety:
Crash mitigation and avoidance - technology that can avert a collision or lessen its severity
Crashworthiness - how well a car protects its occupants in a crash
The cars that perform best in the tests qualify for TOP SAFETY PICK or TOP SAFETY PICK+. For 2020, four Toyota vehicles were awarded TOP SAFETY PICK (Corolla Hatchback, Corolla, RAV4, and Highlander). At the same time, the Camry was given the TOP SAFETY PICK+ award.




AJAC
The AJAC Canadian Car of the Year Awards is presented annually to the best new vehicles in various categories. The GR Supra received this award in the Sports-Performance Car category in 2020 and the Prius Prime for Best Green Innovation Award in 2018.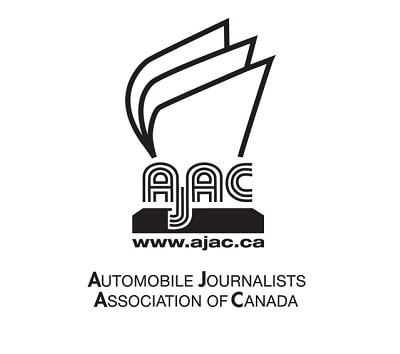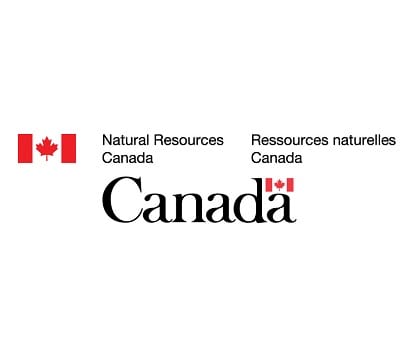 NRCAN
Natural Resources Canada recognizes the most fuel-efficient vehicles sold in Canada. Best-in-class cars have the lowest combined fuel consumption rating, based on 55% city and 45% highway driving. To find out what seven Toyota vehicles were given this prestigious award in 2020, Contact Us.


VINCENTRIC
Vincentric Best Value in Canada awards are earned by vehicles in the consumer market, certified pre-owned (CPO) market and the fleet market. 
Vincentric calculates cost-of-ownership using eight different cost factors: fees & taxes, depreciation, financing, opportunity cost, insurance, fuel, maintenance, and repairs. The Avalon, Corolla Hybrid, Highlander Hybrid, Sienna, and Tacoma each received Best Value in Canada within their vehicle class category for 2020.
Contact Maple Toyota To Experience An Award-Winning Vehicle
With over 5 million Toyota vehicles sold in Canada through a national network of 287 Toyota and Lexus dealerships, driving a Used or New Toyota is the only choice. Contact Maple Toyota for your chance to own an internationally recognized, award-winning vehicle today.
Questions?
* Indicates a required field