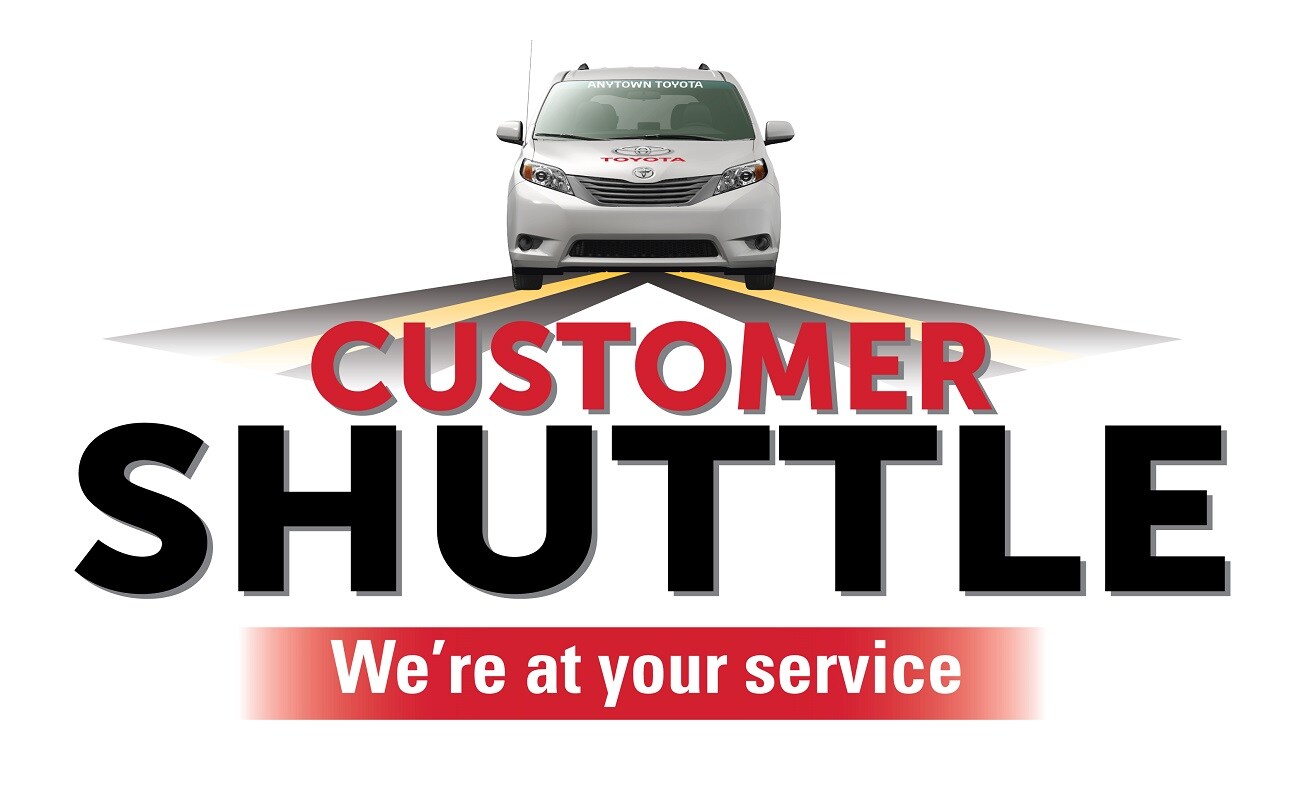 Complimentary Shuttle Service
For your convenience, ourshuttles run:
Monday - Wednesday:  7:00AM - 7:30PM
Thursday - Friday:         7:00AM - 4:30PM
Saturday:                     7:00AM - 3:30PM
Shuttle service is offered on a first come, first serve basis. Please arrange any shuttle request prior to 4:00PM.
Please Note: Our shuttle service is complimentary. Due to weather and road conditions, traffic and unforseen circumstances, we may not be able to accomodate all requests all the time.
We thank you for your patience.
Alternative Transportation is Available
Complimentary TTC tokens
Discounted vehicle rentals


Request Shuttle Information Below