Do you have a service related question that you are yearning to have answered? Here, we have put together a list of the most popular FAQs we have received from our customers. If you have an additional question that is not listed below, please fill out the inquiry box and leave your question in the comments.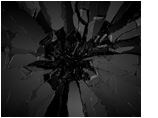 My Windshield is Cracked... So What?
We all know that feeling when you're driving along on the highway, minding your own business and you hear the dreaded little clunk of a small stone hitting your windshield. You peek...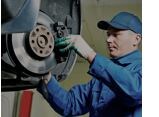 How Do I know If I Need to Replace My Brakes?
There has to be a better way to detect that your brakes need to be replaced other than ending up in a fender bender with 
the person in front of you. And guess what? There is a way!
...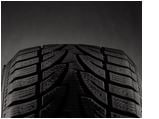 What's the Difference Between Summer, All-Season, and Winter Tires?
Is there a difference between summer tires and all-season tires? Can I use my all-season tires in the winter? What about my...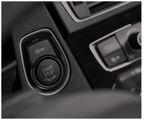 Help, My Car Won't Start!
You grab your morning coffee and head out the door. You hop in the car, put your key in the ignition and…. nothing. Uh oh! 
Your car won't start. There could be many culprits behind...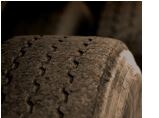 How Do I Know My Tires Are Worn?
Your car's tires control your steering, they translate your acceleration and braking, and they literally put the weight of you and your car on their shoulders. Tires certainly...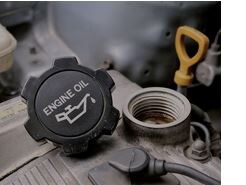 Synthetic Oil vs. Conventional Oil - What's the Difference?
Your car's engine oil also helps in keeping the engine cooled as well as maintaining its horsepower. That's why it's important...