Toyota is a trustworthy brand
Although Toyota is known for producing reliable vehicles, from time to time you will need to service your car.
A regular visit to a certified Toyota dealership contributes to a better lasting vehicle. At
Maple Toyota
, we have a team of experts available to take care of you.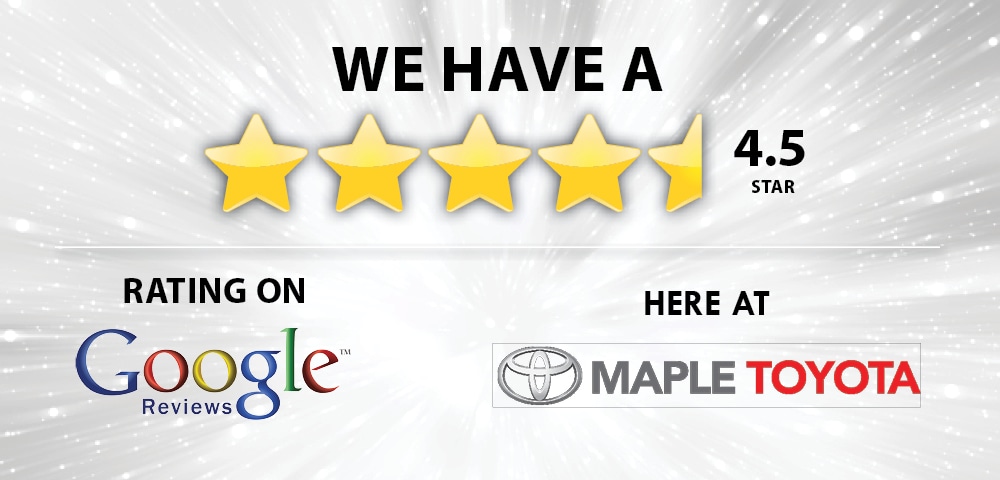 Management Team