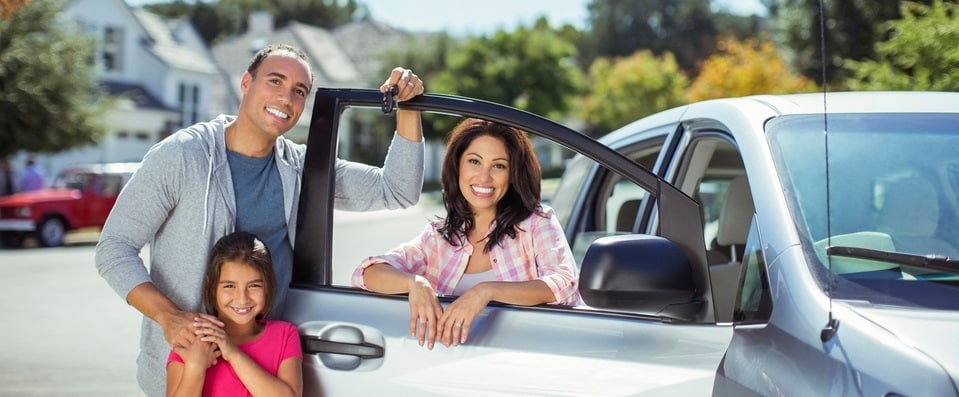 Leasing vs. Buying: What Is Best for You?
If you are in the market for a new vehicle, Maple Toyota has the inventory to fit your budget. We aim to make finding a car, taking a test drive, and applying for financing as easy as possible. If you would rather lease a vehicle, our guide can help you learn more about your options.
When you lease a vehicle, you obtain the right to use it for a specified time. Your monthly payment covers the cost of depreciation, which means that you'll likely pay less than you would if you purchased a car outright. At the end of the lease term, you can choose to return the vehicle or buy it for the amount stated in the lease agreement.
Buying a vehicle means paying for the right to use it without restrictions. If you finance the purchase, your monthly payment goes toward the loan balance and interest to the lender. At the end of the loan's term, you become the owner of the car and can do whatever you'd like with it.
What Is the Difference Between a Lease and a Finance Agreement?
The main difference between a lease and finance agreement is what each allows you to do with the vehicle. A lease agreement states that you have the right to use the car during the lease term. Meanwhile, a finance agreement states that you are the owner of the vehicle, assuming you stay current with the monthly payments.
Contact Us to Learn More!
Don't hesitate to contact our Finance Centre to learn more about our loan, lease, or other available specials. We can also provide more details about leasing and buying a vehicle. Our team will be more than happy to evaluate your trade and start the process of applying for financing.