Allow Maple Toyota to Introduce Toyota's Cutting-Edge Slate of Concept Vehicles
New design and autonomous technology are the mandate of Toyota's new line of environmentally friendly concept vehicles, as each of member of this new slate boasts first-rate artificial intelligence, a striking aesthetic never before seen in any Toyota vehicle you've come to know and love, and dimensions that are compact, comfortable and practical in equal measure. If you're based in Maple, Ontario or any of the nearby areas of Vaughan, Richmond Hill, Markham, or North York, pay us a visit at Maple Toyota today to find out more about our new Toyota inventory and the Japanese automaker's exciting new endeavour.
Meet Toyota's Line of Long-Awaited Concept Cars:
Toyota LQ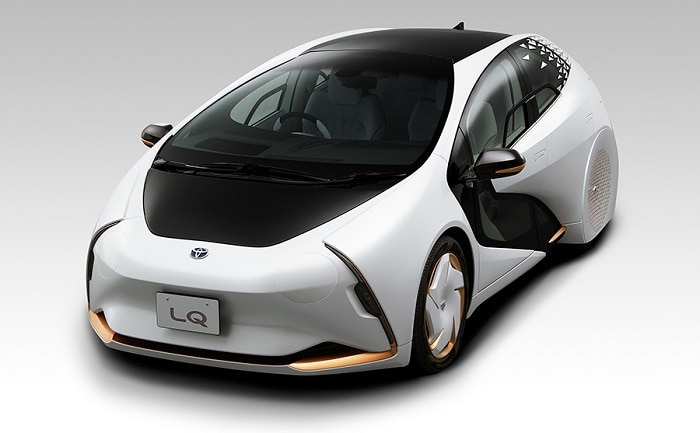 Simply put, Toyota's quartet of concept vehicles is meant to prepare its faithful for a future of fully electric automation with astounding technology in a compact package that makes for a symbiotic, collaborative experience between car and driver. Leading the way on that front is the LQ concept, which includes automated driving capabilities and an artificial-intelligence agent that learns and adapts to your habits and preferences for the most personalized of drives. Those wondering whether the Toyota Concept-i is still a real innovation needn't look any further than the LQ, which was anointed the next generation thereof when it was unveiled in 2019.
Toyota Ultra-Compact BEV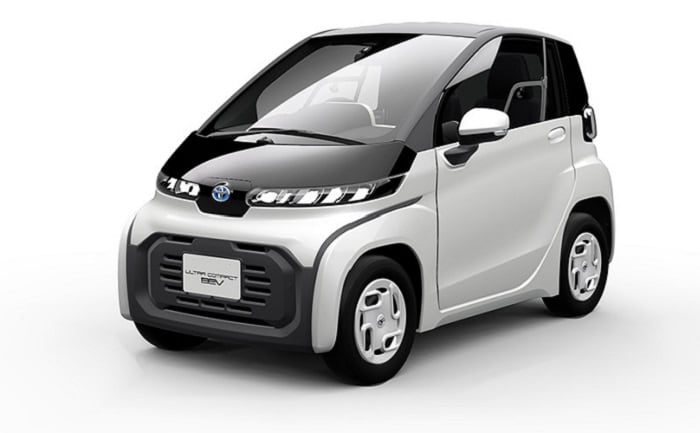 As far as environmental impact is concerned, no Toyota concept vehicle responds better to this growing global concern than the Ultra-compact BEV. Less is more with this two-seat battery electric vehicle, meaning both less noise and detriment to the environment while you're at the wheel. With a top speed of 60 km/h and a 100-km capacity on a full charge, the Ultra-compact BEV is the ideal eco-friendly concept vehicle for those required to run errands and take a variety of shorter trips on the daily.
Toyota e-Palette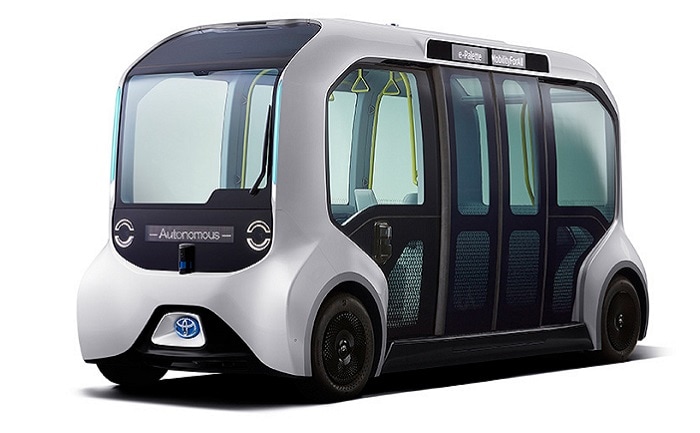 Toyota intends to make its concept vehicles accessible to its constituents in more ways than one, as the autonomous and electric e-Palette leads the brand's initiative towards Mobility as a Service. Thanks to its open interior, the e-Palette - easily the roomiest of Toyota's concept vehicle lineup - deftly plays the role of multi-passenger or retail delivery vehicle, and acted as the former during the 2020 Tokyo Olympics, meeting all the mobility needs of the games' athletes across the Olympic village.
Toyota i-ROAD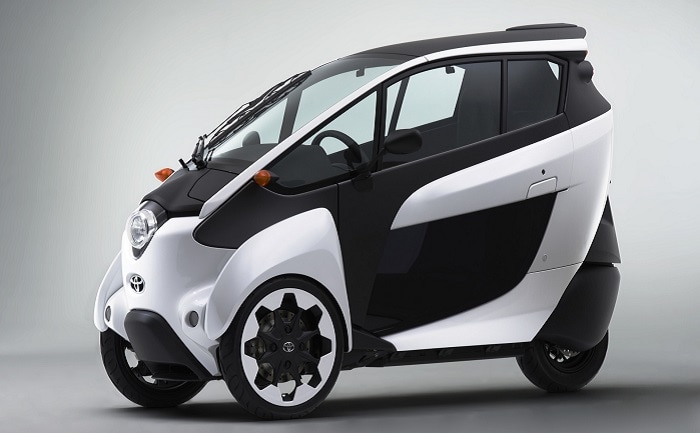 Rounding out Toyota's lineup of concept vehicles is the i-Road, an ultra-compact, three-wheel two-seater as practical as it is easy on the eyes. The electric i-Road may not be a powerhouse, but it doesn't need to be, as it's designed for navigating tight spaces and braving the many obstacles that come with driving in a bustling metropolis thanks to seamless handling much akin to that of a motorcycle. In other words, why concern yourself with size when you can weave in and out of traffic so easily?
Do Concept Cars Ever Get Made, Can They Be Purchased and Have Toyota's 2021 Concept Cars Come Out Yet?
As far as Toyota is concerned, concept vehicles do indeed get made, as its lineup of compact electric innovations has been unveiled over the last few years and saw a proper launch at the 2020 Olympic Games in Tokyo. That said, unforeseen delays have kept the Japanese public from getting properly acquainted with Toyota's concept vehicles through previously scheduled tours over the past year. As a result, they have yet to make it across the Pacific in 2021, but rest assured that Toyota's concept vehicles have been in the works for years, and if their publicly documented progress proves anything, it's that they're far more than a pipe dream. Those interested in staying abreast of the progress of Toyota's concept vehicles can register for email updates online or visit Maple Toyota in the meantime to peruse our current inventory and purchase their new vehicle. Get in touch with our dealership's finance centre today to get the ball rolling.
Tantalizing as Toyota's long-awaited concept cars may be, the Japanese automotive giant's current lineup is nothing to sneeze at, and we at Maple Toyota are proud to feature their ever-reliable motors in our showroom. Visit our dealership's owners page online and discover the many perks of having a Toyota to call your own.
Sign Up for Updates
* Indicates a required field